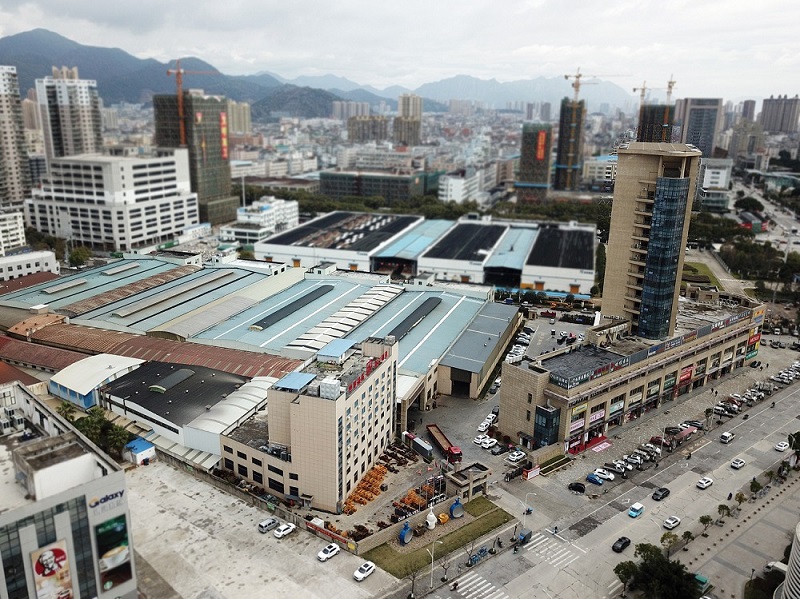 XHVAL Valve Co., Ltd. is located in Binhai New Area, Wenzhou City, China. established in 1986, API certification for 15 years, engaged in professional valve development, manufacture and sale of professional valve manufacturers, with two subsidiaries; and sub-brand (XHVAL).
The enterprise is orientated towards clients' satisfaction; in this way, it adapts its valves to your requirements and delivers them in deadlines rigorously established. The technical and human staff, highly qualified, works every day in order to offer you the most innovative solutions and to strengthen the commitment with the customers.
 We produce industrial valves including gate valves, check valves, globe valves, ball valves, butterfly valves, plug valves, strainers and cast iron valves. The valves are manufactured according to ANSI, API, DIN, GOST, BS, JIS, China GB standards and customer specific requirements. Our products have been sold worldwide for a wide range of applications in natural gas, oil, oil refining, chemical, marine, power generation and pipeline transportation industries.
The members of the staff of XINHAI VALVE are very rigorous with the reliability and the quality of the products.
For this reason, as a manufacturer of valves, our missions are:
International quality management system, access to API600; API6D; API607; API6FA; CE ISO 9001: 2008; NIGC; EAC and TS; AZ certification. In addition, the new sea has established a multi-functional physical chemistry laboratory, continuous quality supervision, equipped with a spectrum analyzer, portable spectrometer (PMI), material testing machine, impact testing machine, hardness tester, tensile testing machine, thickness gauge, magnetic particles Tester, escape launch tester and NDE test equipment.
We'd like to work with you
Send us a message if you have any questions or request a quote. Our experts will give you a reply within 24 hours and help you select the right valve you want.